Friendship Friday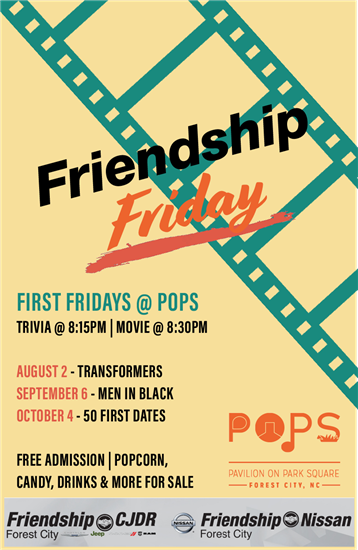 FRIENDSHIP FRIDAY
The Town of Forest City and Friendship Nissan Chrysler Jeep Dodge Ram are hosting a new series - a free movie night the first Friday of each month from August to October! Enjoy a free movie on a 25-ft. screen along with popcorn, candy, drinks and other concessions available for purchase. Trivia starts at 8:15PM and the movie starts at 8:30PM. Friendship will also be at POPS to showcase their top-of-the-line inventory. Come and enjoy the movie and concessions in a safe, family-friendly environment!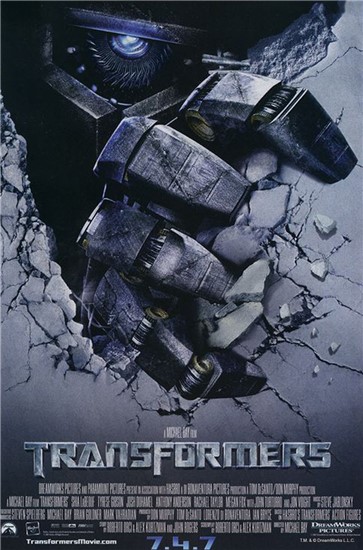 TRANSFORMERS - FRIDAY, AUGUST 3
The fate of humanity is at stake when two races of robots, the good Autobots and the villainous Decepticons, bring their war to Earth. The robots have the ability to change into different mechanical objects as they seek the key to ultimate power. Only a human youth, Sam Witwicky can save the world from total destruction.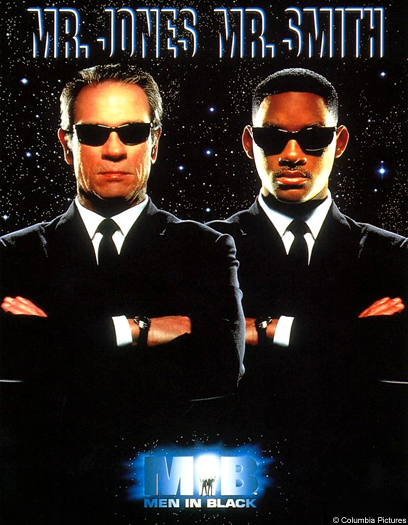 MEN IN BLACK - FRIDAY, SEPTEMBER 6
A police officer joins a secret organization that polices and monitors extraterrestrial interactions on Earth.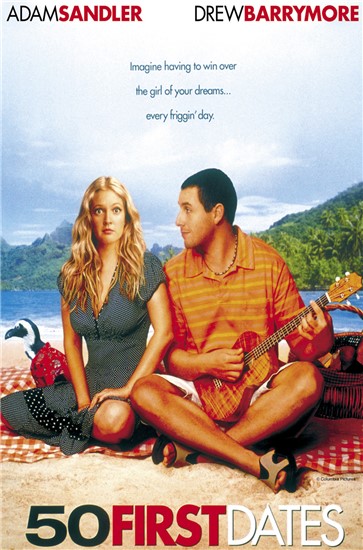 50 FIRST DATES - FRIDAY, OCTOBER 4
Henry Roth is a man afraid of commitment up until he meets the beautiful Lucy. They hit it off and Henry think he's finally found the girl of his dreams, until he discovers she has short-term memory loss and forgets him the next day.