Ice Cream Sundays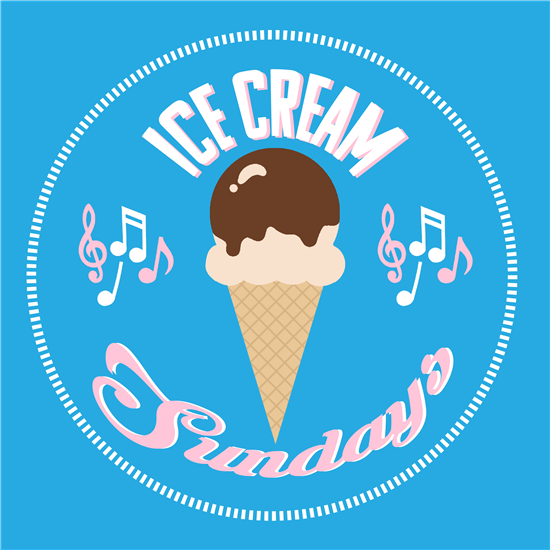 It's time for music àla mode! The Town of Forest City is hosting this excellent musical experience featuring a relaxing concert series with live music and ice cream trucks. Ice Cream Sundays are FREE shows the second Sunday of the month from 3-5PM, and they are the perfect environment to set up a picnic with the family. Gates open at 2PM and chairs and blankets are encouraged.

CITIZEN MOJO - SUNDAY, JULY 14 - 3-5PM
Citizen Mojo is a group of seasoned musical veterans that combine to make soulfully compelling interpretations of classic blues, funk, soul and rock 'n' roll. Superb ensemble sense, high energy grooves, and on-point musicianship. Original material fills out the always danceable repertoire.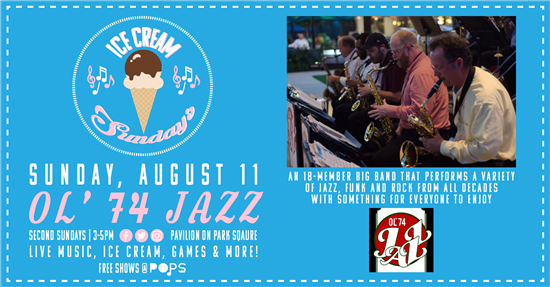 OL' 74 JAZZ - SUNDAY, AUGUST 11 - 3-5PM
Ol' 74 Jazz is an 18-member big band that performs a variety of jazz, funk and rock from all decades with something for everyone to enjoy. The band formed in 2010 because they realized that there were no big bands in our area so they decided to start one! Their professionals perform a variety of hits from the Glenn Miller classics to the sounds of Earth, Wind, and Fire.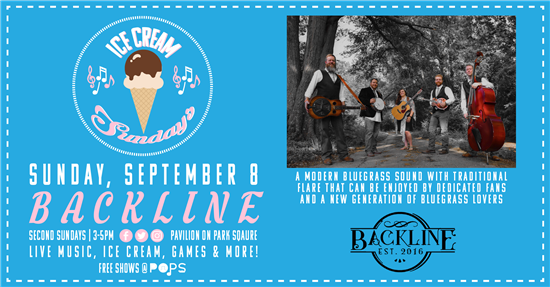 BACKLINE - SUNDAY, SEPTEMBER 8 - 3-5PM
Backline has a modern bluegrass sound with traditional flare that can be enjoyed by dedicated fans and a new generation of bluegrass lovers. They are a five- piece band from Spartanburg, SC that formed in 2016. Backline's choice of music material is mostly original music written by the band as well as traditional covers arranged to fit their personal style. They are all about God, country, faith, family and bluegrass, and these values shine through in their music.