Hot Nights Cool Rides Car Show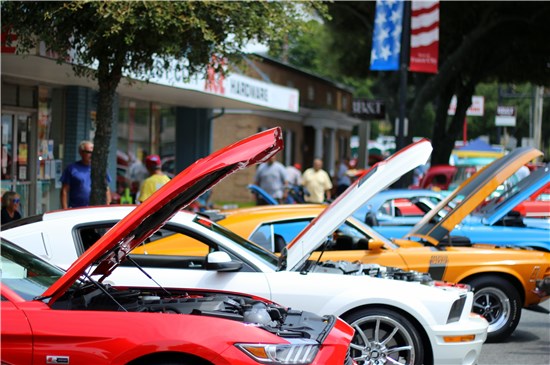 w
Here is the list of the 2021 Hot Nights Cool Rides Car Show winners! 2021 Winners
Congratulations to all the winners! And a big "thank you" to everyone who entered a vehicle! We couldn't have a car show without you!
Mark your calendars now for Saturday, August 20, 2022 when we celebrate the 30th Anniversary of the Hot Nights Cool Rides Car Show!
Follow the event on FB at Hot Nights Cool Rides Forest City Car Show or on FB at Forest City Events.
For more information call: 828-247-4417.