Town Attractions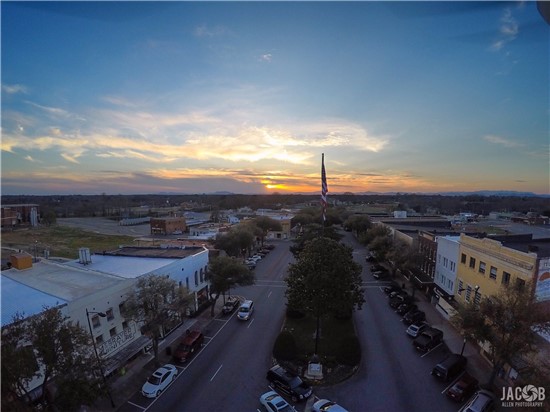 Taking a trip is more than just getting out of your comfort zone and away from your daily routine. It's about creating lasting memories with the ones you love most. If you're looking to slow down and experience southern charm in a Mayberry-esque town, Forest CIty is the place for you! From our nationally-recognized historic Main Street and mom-and-pop shops to rich history and shopping, you will find yourself getting lost in a new adventure in a picturesque setting.
Start planning your Small Town Friendly experience with our recommendations!
We can't wait to see you in Forest City.