Sponsorship Opportunities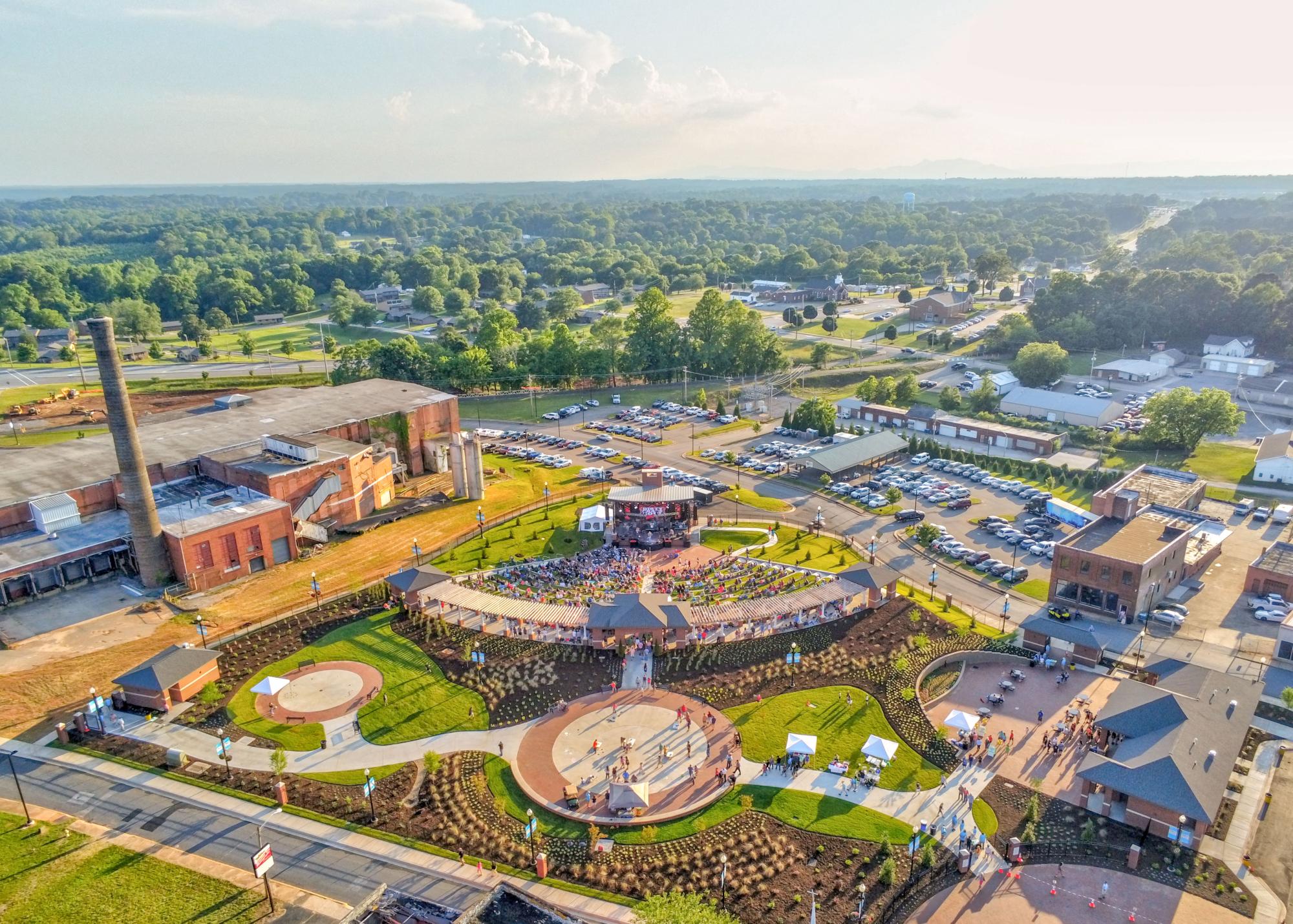 WHY YOUR INVOLVEMENT MATTERS
The Pavilion On Park Square (POPS) is the centerpiece of Forest City. Literally - it's right in the middle of downtown. During the inaugural season in 2019, over 25,000 people attended events at POPS and an additional 50,000 people have visited the park on non-event days, and we have had visitors from all over Rutherford County as well as surrounding counties and states, reaching as far as Florida, Texas and Alabama. What does this mean for your business?
You have the potential to reach thousands of people in one night.
To continue encouraging our guests to visit your business, I would like to present several sponsorship opportunities to you. As a leader in our community, your involvement with us is a chance for your organization to receive positive exposure and to join other individuals, organizations and community partners to acheive our mission of creating a fun, family-friendly environment where our community can gather.
For more information, contact Courtney at 828.245.0365 or courtneyashley@townofforestcity.com.