Volunteer Application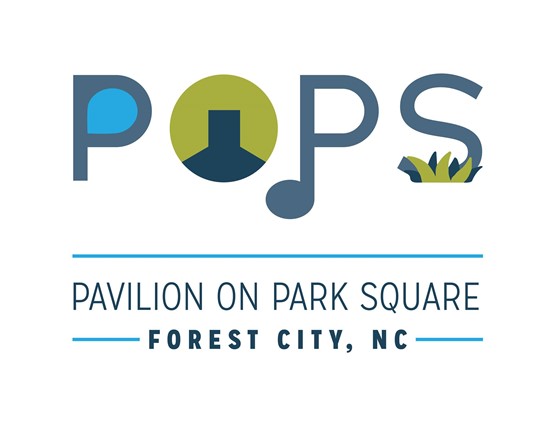 The Town of Forest City is looking for responsible and dedicated volunteers for our events at the brand-new park this summer! We are seeking eager, hardworking and passionate individuals to help contribute to the success of our events. Along with being an integral part of our events, each volunteer will receive a complimentary t-shirt to wear during their shifts as well as time to enjoy the events after their shifts.
Online applications can be found here.
You can also fill out an application and email it to ariannaedwards@townofforestcity.com or bring it to Town Hall Monday through Friday from 8AM-5PM.